When downloading a WordPress theme purchased from ThemeForest, it is downloaded as zip file. In this zip file, not only the theme file, but also some other documents such as theme documentation etc are available. So, if we try to upload the whole zip file in your WordPress, getting that error is becoming inevitable. So, in order to get rid of this error, you have to make sure to extract the main file and upload the theme file only. So, lets keep going with video tutorial.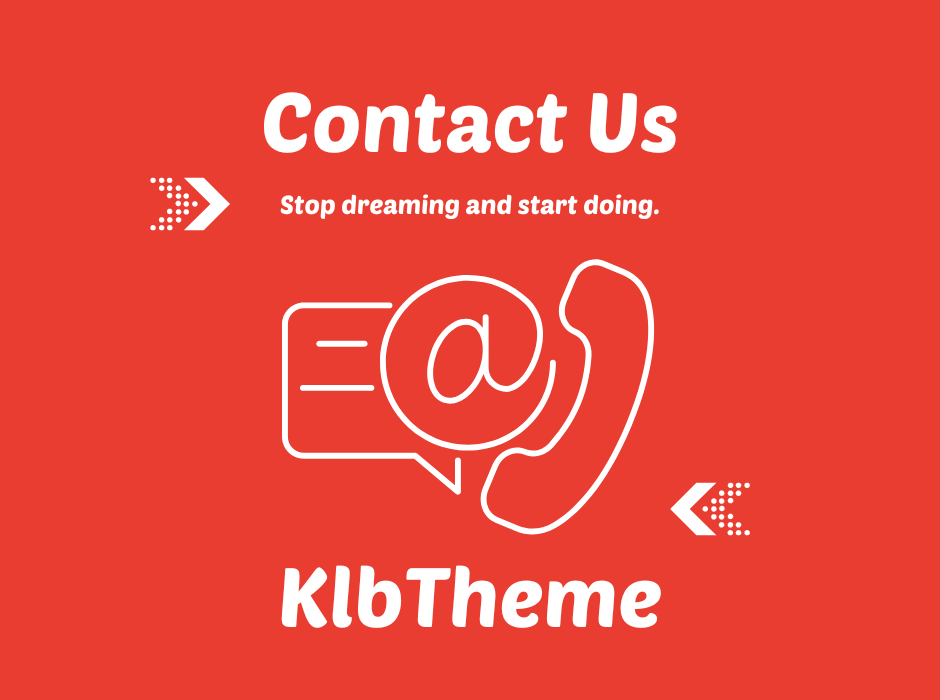 If you have any questions about this article or other topics, please click the button below. Your questions will be answered soon.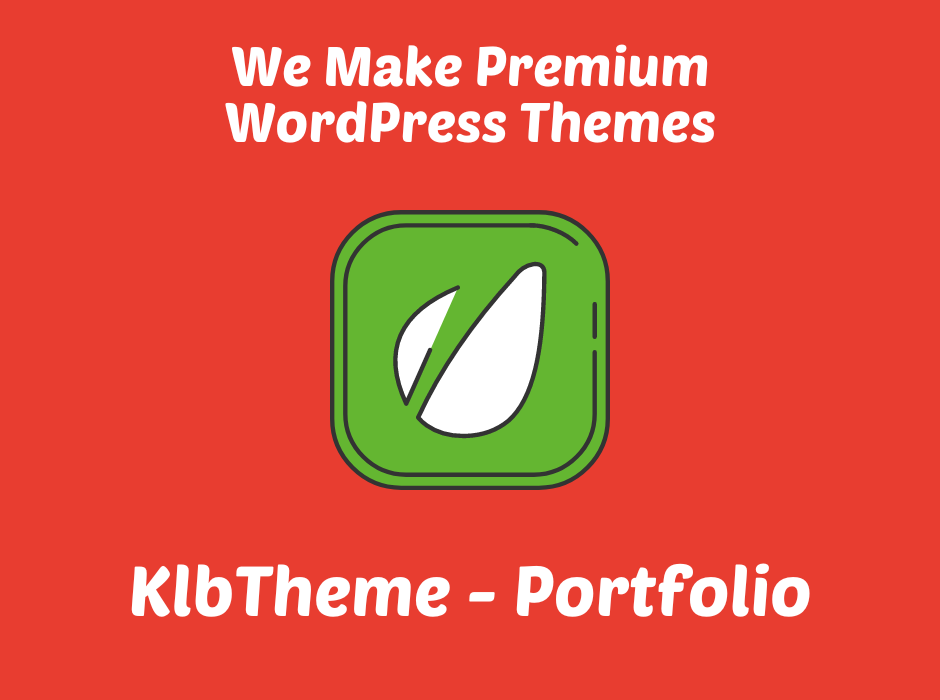 To see all our themes and experiences, you can go to our themeforest profile by clicking the button below. Click and see now.