Why do you need to reset the WooCommerce plugin?

It is important to understand why you need to reset WooCommerce before moving on to the detailed process.
Error installing WooCommerce plugin
There are times when new WordPress users may encounter fatal errors when something seems to have happened to your WooCommerce plugin installation. After installing WooCommerce, you need to install WooCommerce Product Plugins. But when you try to activate the plugin it gives the following error:
The plugin could not be activated because it triggered a fatal error
This error occurs because WooCommerce is not installed properly. In this case, disable WooCommerce and delete it from your Plugins menu. Finally, reinstall WooCommerce as you did before.
WordPress crashes after installing WooCommerce plugin
No matter how much you trust your WooCommerce platform, no plugin is immune to making mistakes. WooCommerce can sometimes work in ways that cause WordPress to crash.
Consider an updated version or a previous version to solve this. Be sure to carefully select the plugin version and install the version you find.
If the updated version is still causing problems, you need to reset the WooCommerce plugin as there will be something inside the plugin causing a conflict with WordPress. Literally, it is the incompatibility error that causes the website issues.
Want to start fresh with WooCommerce?
The good news is that you removed your previous platform and want to switch back to WooCommerce, no problem. The sheer number of options on the market means you experiment until you find the option that really works for you.
This time, you want to replace your old eCommerce platform with WooCommerce and use it now as it is more suitable for your region.
If such a situation occurs, it is recommended to reset your WooCommerce plugins.
How to reset WooCommerce?
Step 1: Uninstall the WooCommerce Plugin
If you want to understand how to reinstall WooCommerce, the prerequisite is to completely delete the WooCommerce plugin. The first step in the removal process is to get rid of the WooCommerce plugin. Here are common suggestions:
First, hover over the WordPress Dashboard.
Press the "Add-ons" button.
Type "WooCommerce" in the search field.
Click on "Disable" the plugin.
However, as mentioned earlier, WooCommerce takes more when it comes to deleting it permanently.
In fact, by going to the plugin page and deactivating the plugin and deleting it from WordPress, you disable it temporarily. Orders, customer details, products, pages, etc. Unnecessary files will continue to exist in the store database.
As your site and skills grow, you realize that WooCommerce includes hundreds of backend elements for your WordPress installation. In other words, if you want to remove the plugin completely, you need to keep your database clean of all related files.
Step 2: Uninstall WooCommerce
Before explaining the detailed way, there is a quick solution to get rid of WooCommerce data completely.
Open your site's wp-config.php file via FTP or File Manager.
Scroll down to add this line:
define('WC_REMOVE_ALL_DATA', true);
Make sure to use straight quotes and add the code above / on its own line, that's it, stop editing! Happy blogging. The / line is around line 76 of the file.
Save the file to the server.
Press "Disable" > "Delete" to remove the add-on from your admin panel.
You can go back again and remove the above code from the wp-config file. Then, when you disable and delete WooCommerce, it will remove all its data from your WordPress database.
After deleting the plugin (with the first quick method or the second manual method), you can easily reinstall it on your WordPress site. Resetting WooComerce is similar to plugin installation, just install WooCommerce normally:
In the WordPress dashboard, go to Plugins > Add New.
Type "WooCommerce" in the search box > Install Now.
Once installed, click Activate Now and start with the WooCommerce Wizard and create your eCommerce site.
After activating WooCommerce, you can create your WooCommerce store and you may need to get a WooCommerce theme to power your online store.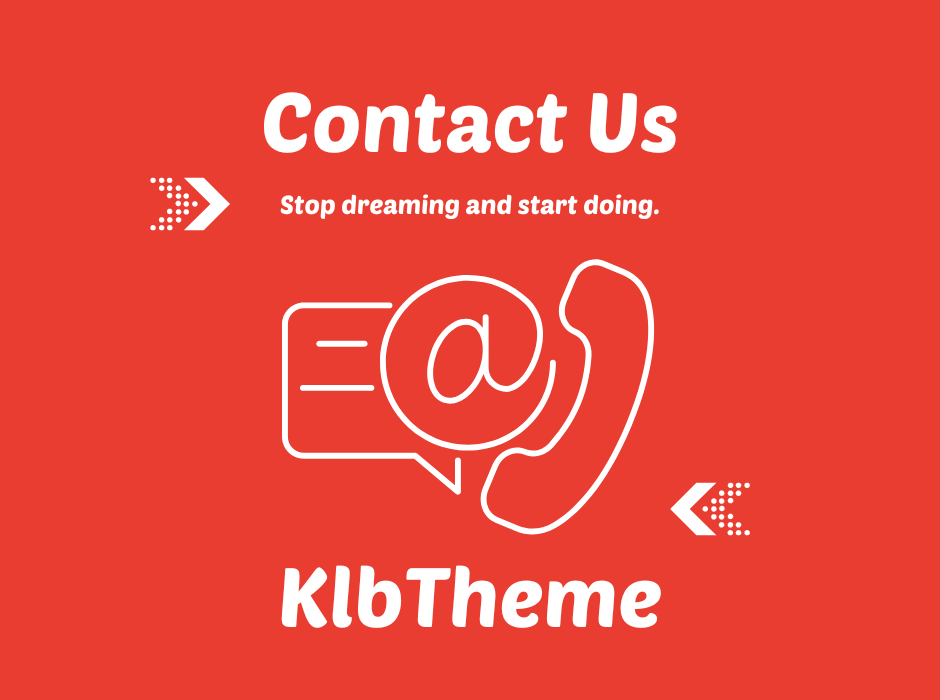 If you have any questions about this article or other topics, please click the button below. Your questions will be answered soon.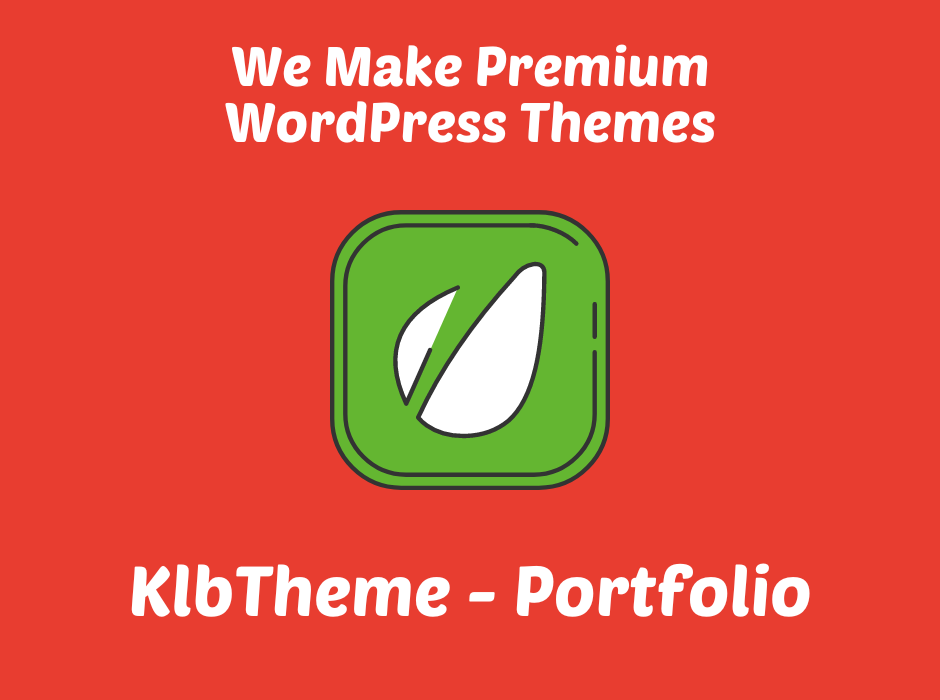 To see all our themes and experiences, you can go to our themeforest profile by clicking the button below. Click and see now.