After installing and activating your theme is super easy if you simply install the Envato Market plugin. The best part about WordPress plugins is that they give you access to all of your Themeforest and Codecanyon purchases right from your WordPress dashboard! This makes it even easier to install new purchases as well as keep them up to date so you always have the latest feature additions, bundled plugin updates and any theme security patches.
Once the plugin is installed and active, you'll need to sync it with your Envato account to have access to all of your WordPress theme and plugin purchases right from your dashboard. To do this, click on the "Generate A Personal Token" link on the Envato Market plugin page with your WordPress dashboard. This will take you to the EnvatoAPI page where you can generate an authorization token.
You can download the plugin from this link.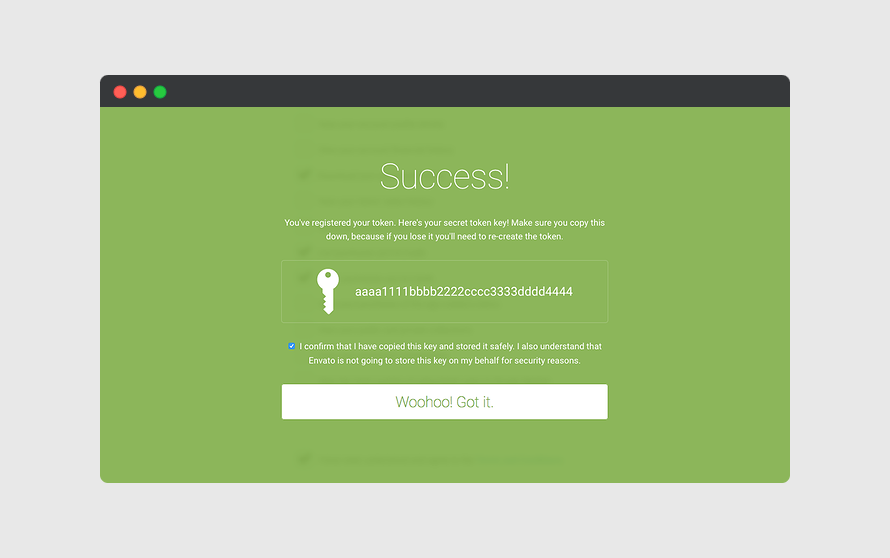 To generate your token simply log into your Envato account (unless you're logged in already), check the box that you have read and agreed to the terms (but don't uncheck any of the select options – the Envato Market plugin needs access to this info to work properly) and click the green button for "Create Token." You should see a green success screen next. Copy your token code and go back to your WordPress dashboard.
Paste the code into the Token field on the Envato Market plugin page then Save Changes. If you see an error that says "You do not have sufficient permissions to delete transients" don't worry – just click your browser's back button and try adding your token again.
Once your token is saved you should see all of your purchases. Just click the blue button to install your theme, and that's it. The Envato Market plugin will also show if there is an update available with a banner notice over the item. All you have to do is click to update – it's that easy!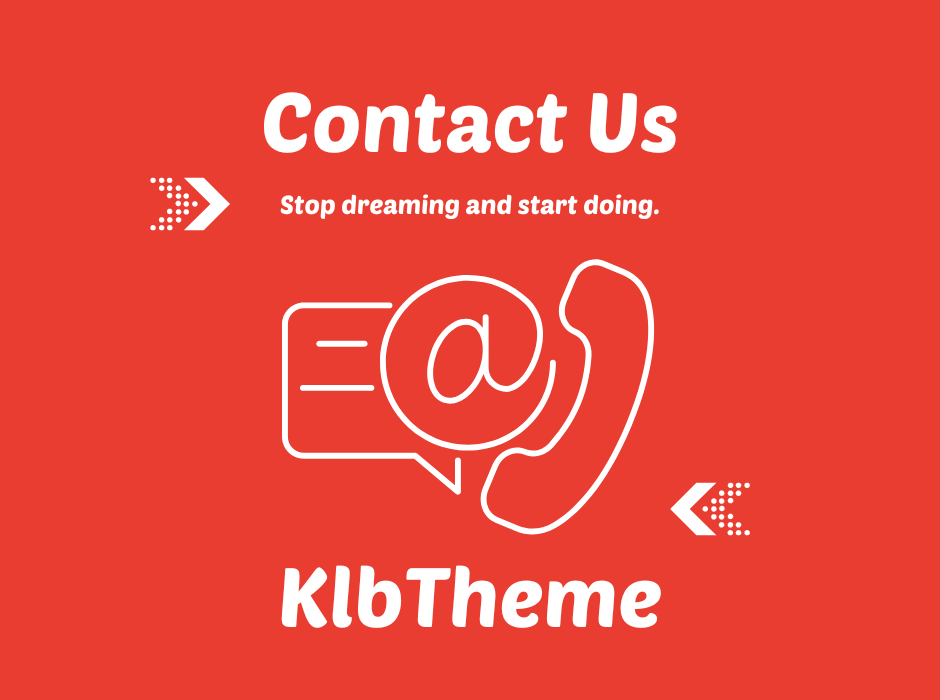 If you have any questions about this article or other topics, please click the button below. Your questions will be answered soon.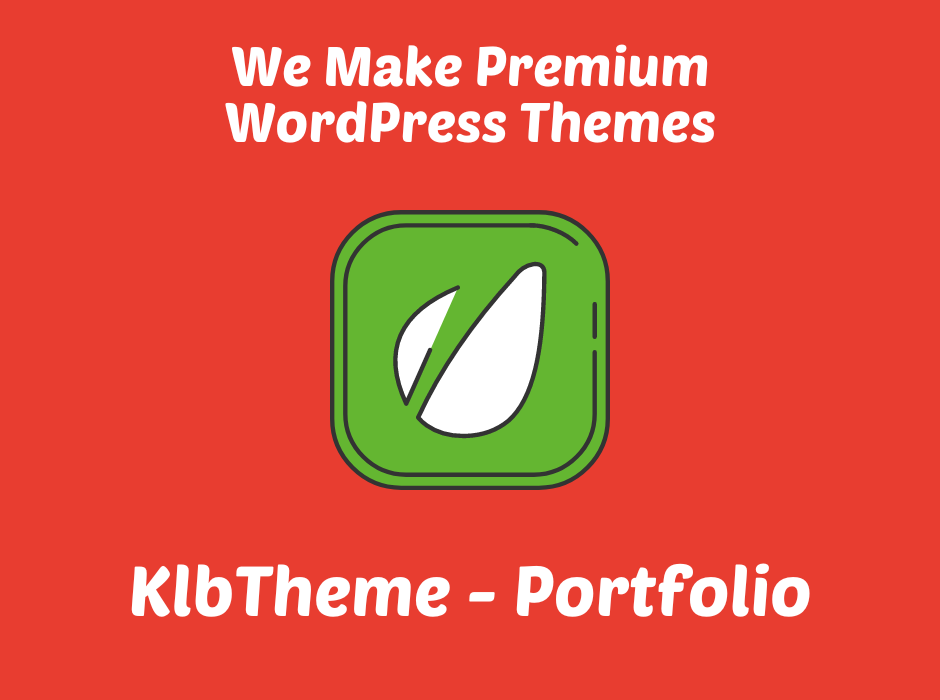 To see all our themes and experiences, you can go to our themeforest profile by clicking the button below. Click and see now.