If you imported your products with tools such as "WP All Import", you have to regenerate "Product lookup tables" in WooCommerce > Status > Tools > Product lookup tables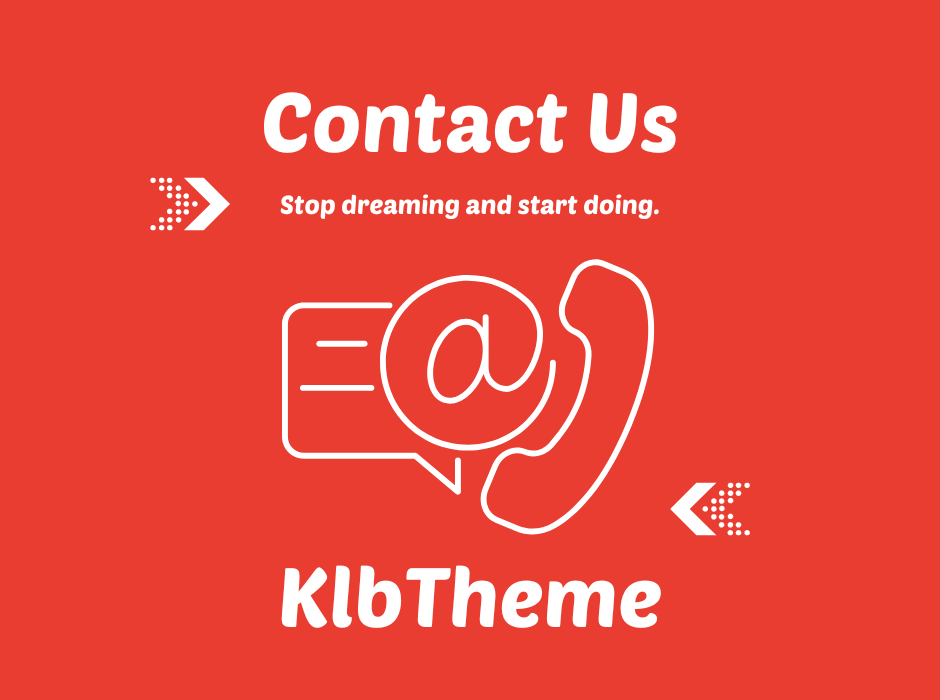 If you have any questions about this article or other topics, please click the button below. Your questions will be answered soon.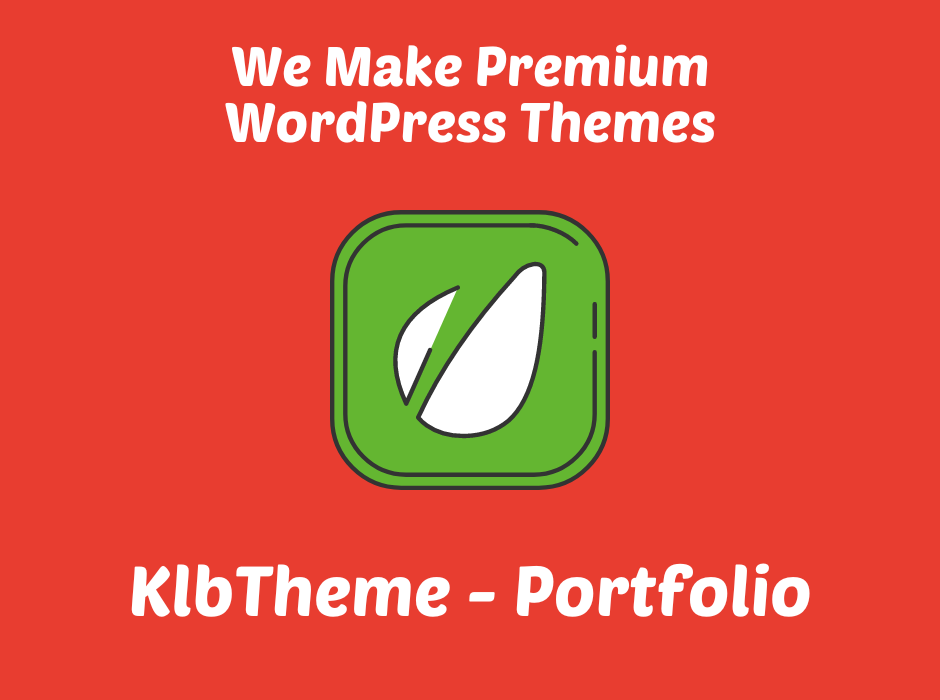 To see all our themes and experiences, you can go to our themeforest profile by clicking the button below. Click and see now.