You see the following error when you use Merlin Wizard with WooCommerce.
Notice : get_current_page was called incorrectly . 
Current page retrieval should be called on or after the `current_screen` hook. 
Please see Debugging in WordPress for more information. 
(This message was added in version 0.16.0.) in C:\xampp\htdocs\themes\wp-includes\functions.php on line

To solve the issue, remove the following code in class-merlin.php file.
do_action('admin_head');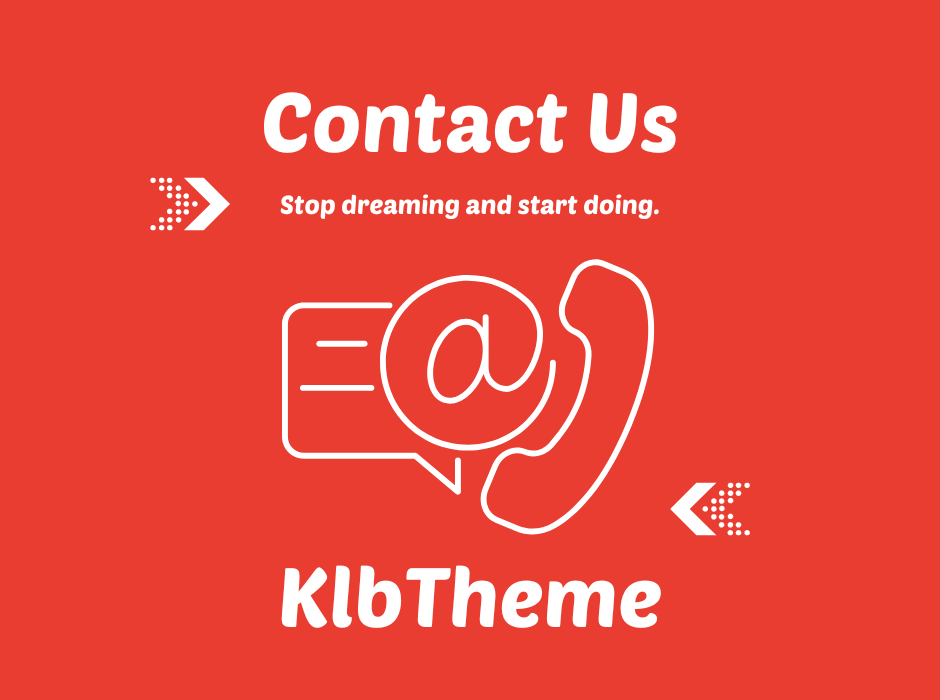 If you have any questions about this article or other topics, please click the button below. Your questions will be answered soon.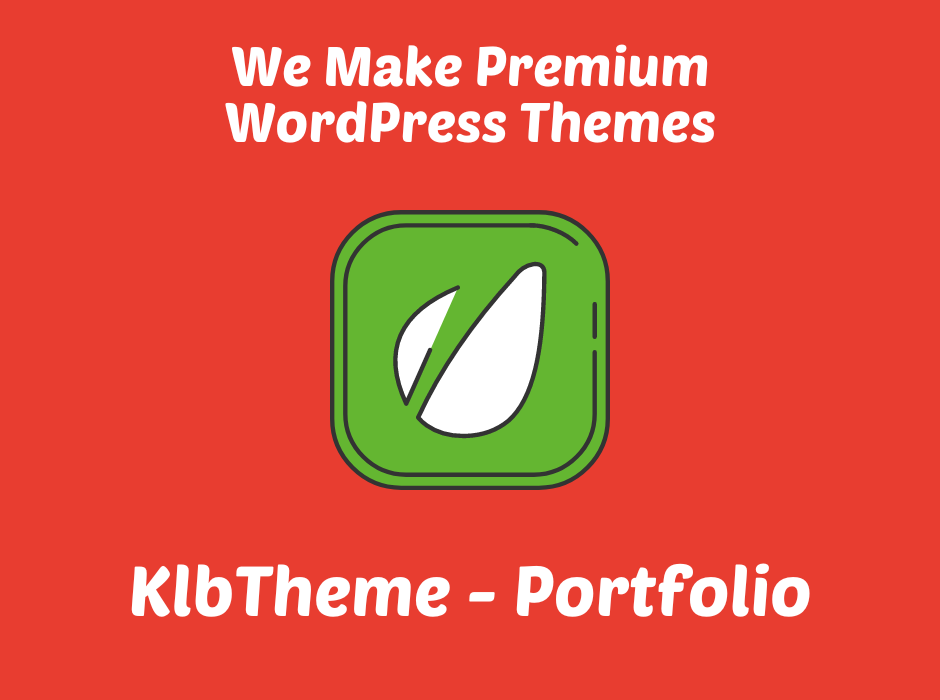 To see all our themes and experiences, you can go to our themeforest profile by clicking the button below. Click and see now.