One of our visitors asked us they encountered the error "Upload Failed to Write File to Disk" and how we could solve it. Then, we have also addressed the causes and solutions of this error. We can say that it is a very annoying error for beginners to WordPress. However remember that there is nothing to worry about and WordPress always has a solution to such problems.
Why You Get "Upload Failed to Write File To Disk" Error?
Although this error causes from many different reasons, it is usually caused by incorrect folder permissions. Each file and folder on your website has a set of permissions. Your server do an audit based on these permissions. Because of incorrect permissions to these folders, write files cannot be performed on your server, which means that new files cannot be created and added.
You may get the following possible issues when you try to upload images or other files from the WordPress admin area:
WordPress failed to write to disk
WordPress has failed to upload due to an error failed to write file to disk
Unable to create directory wp-content/uploads/2016/03. Is its parent directory writable by the server?
What you need to do firstly is to connect to your server, where your WordPress and theme files are being stored, using an FTP client ( we use FileZilla ).
After connecting to your server, please navigate to root directory and find the wp-content folder and click right on your mouse and then click on the " File Permissions "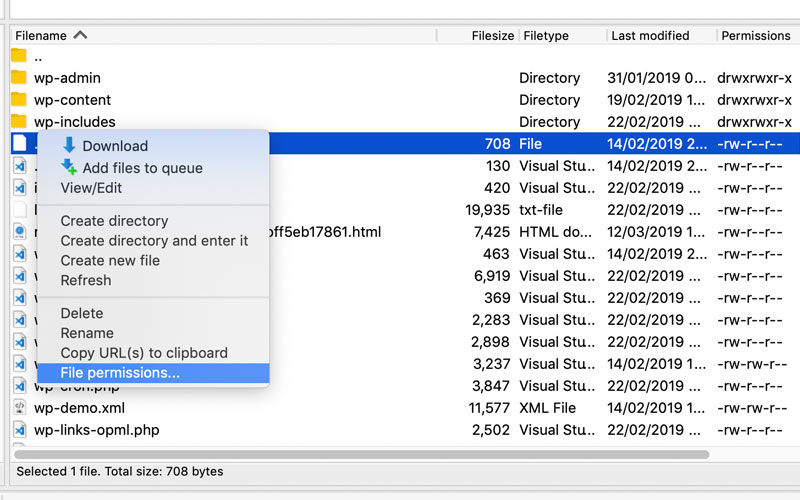 Once you click, it will show you file permissions for owner, group, and public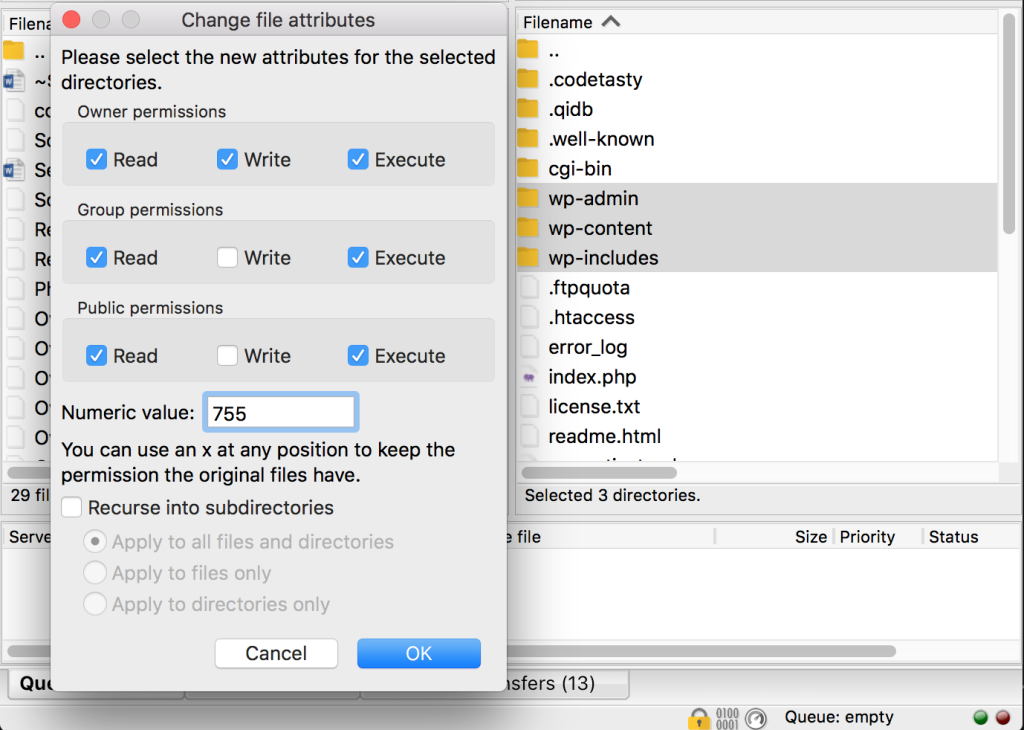 Enter 755 in the numeric value field and then check the" repeat into subdirectors " checkbox. Then check the" Apply to directories only " tab. After these process, click on the " OK ". 
Your FTP client will set folder permissions to 755 and apply them to all subfolders in wp-content. 
If you want to do the same permission operations for other files, right-click the wp-content folder again and click File permissions. In this way, we will change the permissions for other files.
You need to enter the numeric value 644 this time and then make sure to mark both "Recurse into subdirectories" and "Apply to files only" tabs and finally click on " OK ". Your FTP client will set file permissions to 644. So you can visit your WordPress website and try uploading files now.
If you are still getting this issue, be sure to contact to your WordPress hosting provider and ask them to empty the temporary files directory.
We hope this article helped you to resolve the Upload Failed to Write File to Disk error. You may leave your feedback using the comment link provided below.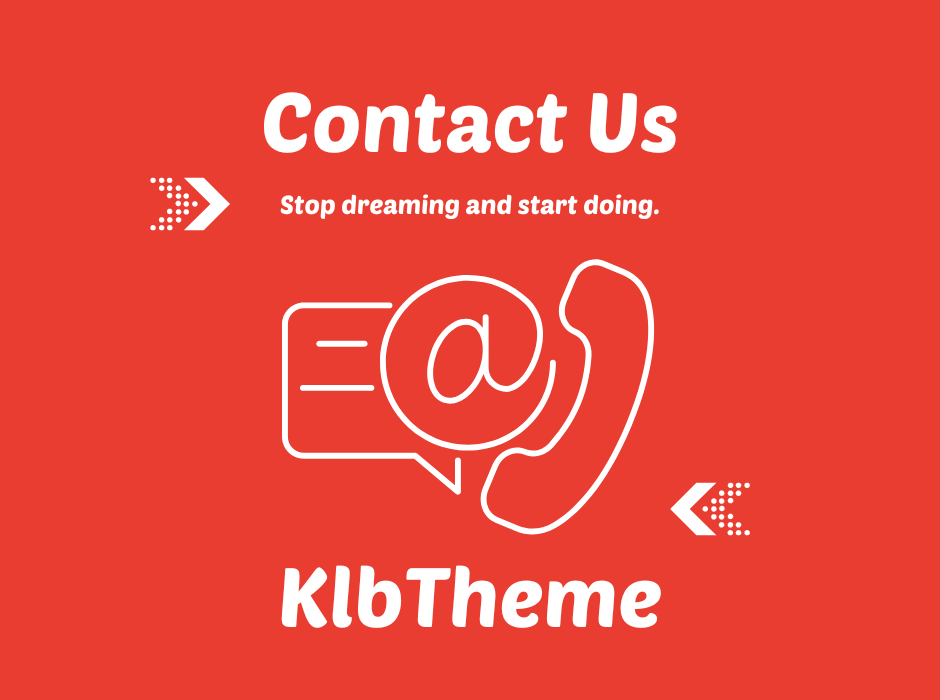 If you have any questions about this article or other topics, please click the button below. Your questions will be answered soon.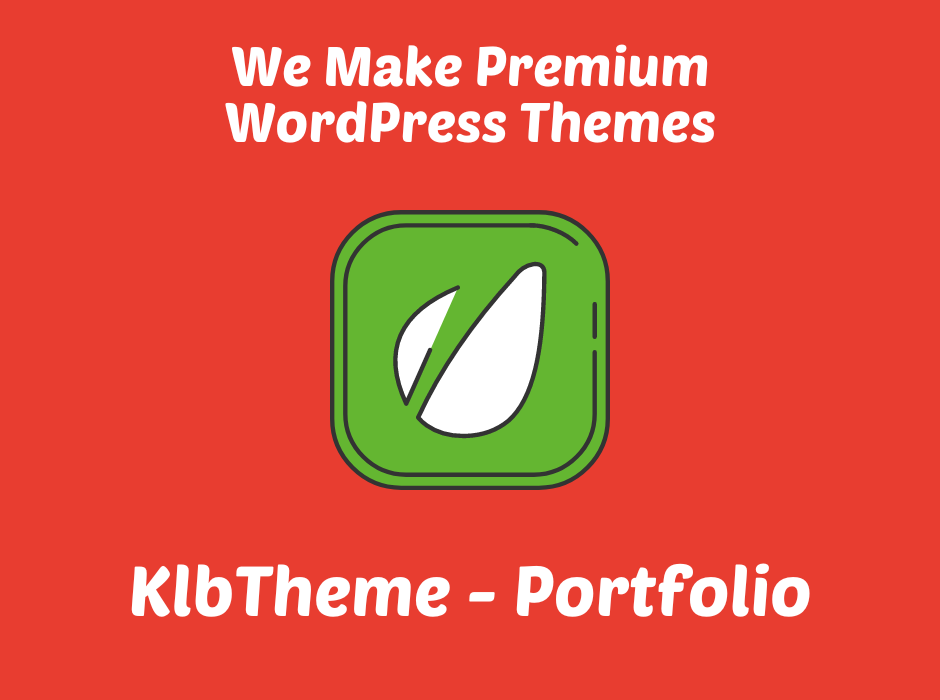 To see all our themes and experiences, you can go to our themeforest profile by clicking the button below. Click and see now.