You may often have heard the word Seo in recent years. Seo optimization is one of the things that internet users around the world wonder about. SEO means for Search Engine Optimization.
Seo is the process of your website to be optimized. In short, it means optimization and improvement work for search results.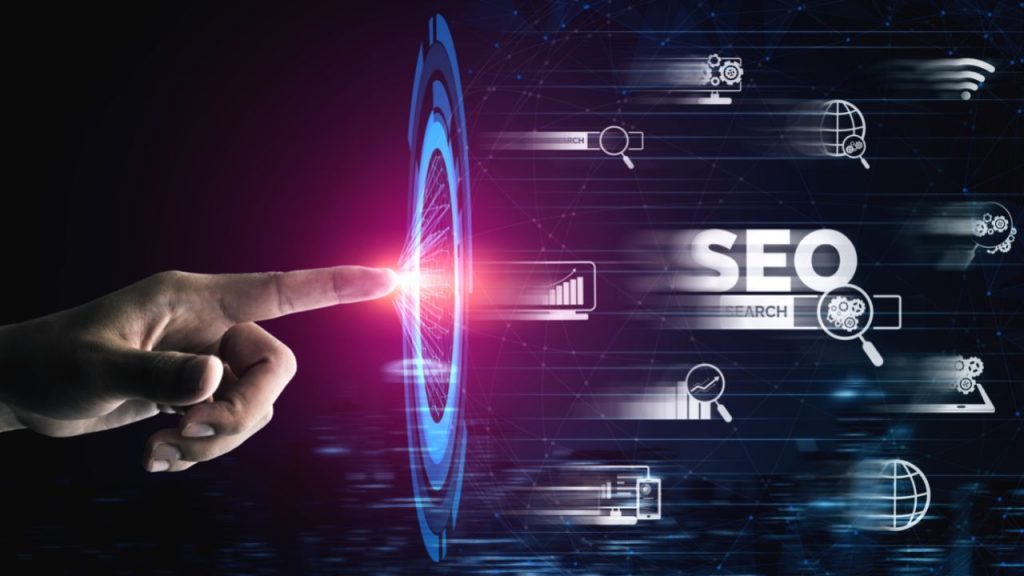 It is a very important work for your websites to be easily scanned and ranked higher in results. If you want to reach put to more people, you really should consider of the SEO optimization. Otherwise, it may take a very long time to reach a huge crowd of people without a SEO optimiztion. If you do SEO optimiztion, it will increase the value and benefit your business as well. It's only about business. You may also own a blog site, magazine site, news site, literature site and the list can go on. Thanks to Seo optimization, it is possible to get to the top pages in major search engines like Google.
One of the main purposes of a website owner is to get visitors to the site and most visitors come through search engines. So, in this regard, one of the most important ways to attract visitors is of course to create a quality traffic and this can be made possible by being an seo-compatible site. With quality work, you can attract more people to your site and turn them into customers.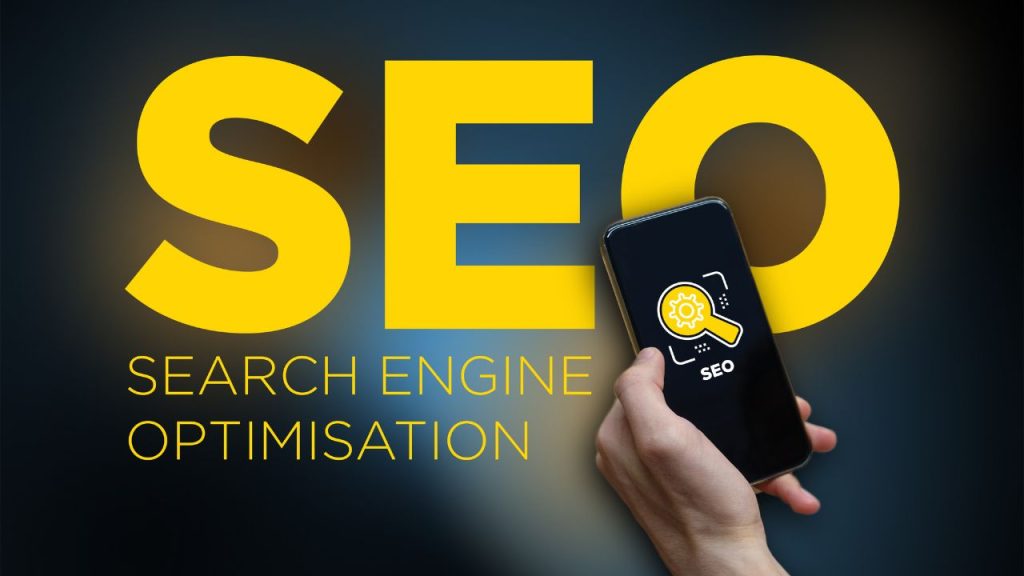 It optimizes your site through some specific keywords and makes it easier for people to find your site through those keywords.
This optimization provides the following benefits;
Provides connected informations
Makes search engines safe
Brings more and quality visitors
Search engines perform three basic tasks when users search for something. These basic tasks;
Crawling: Collects information from many websites around the world
Indexing: stores the processed information (index)
Sequence: it is shown in order, depending on who fits the most.
Search engines use algorithms to ensure quality of results. The main purpose of these algorithms is to bring the results that are relevant to the information that people are looking for from reliable sources.
By now, we've mentioned about what SEO is, what it does.  We also talked about how importance it is and is working. Now let's talk about how to do SEO optimization.
Note: You should always keep in mind that Seo optimization is never an ending process. Search engines constantly update their algorithms to get the best results, so you should constantly update your site and your content as well.
Seo is basically divided into two categories.
On – Page SEO
Off – Page SEO
What Is On-Page SEO? How Is It Done?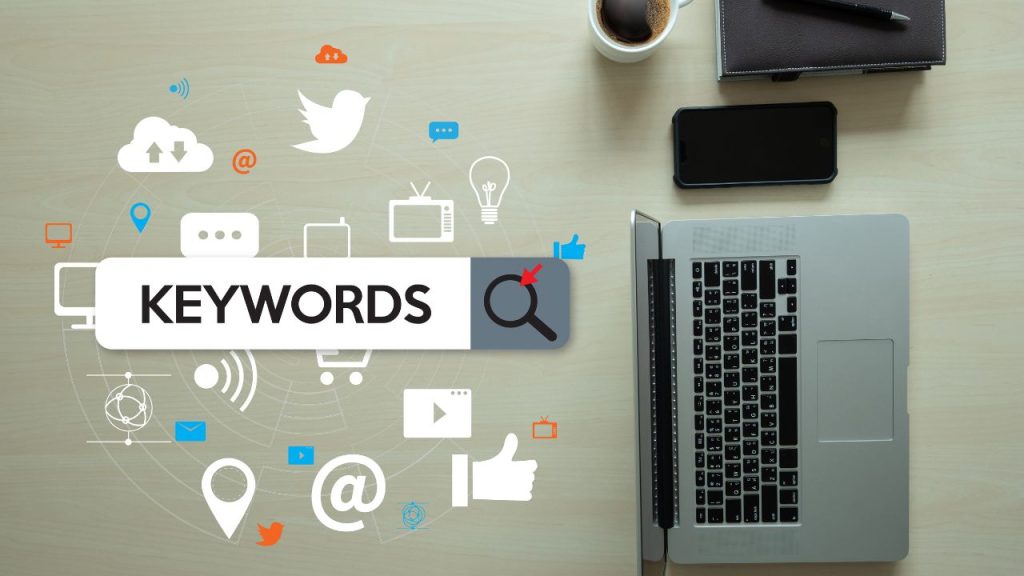 On-Page SEO optimization of your website is to set soome elements within your website, taking some certain rules into consideration.
You can apply the following steps to your website to do On-Page SEO.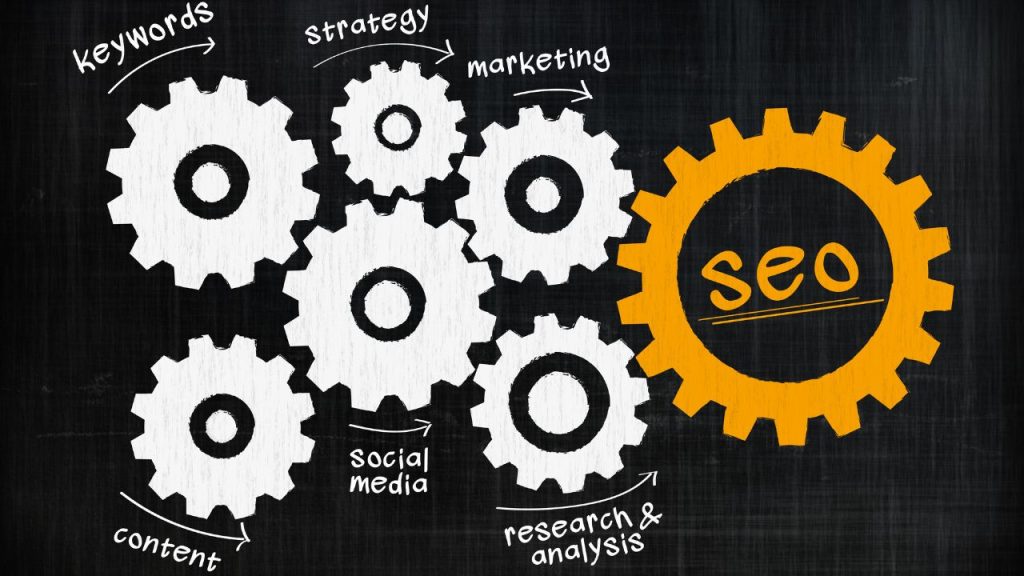 If you want any content you posted on your site to get good traffic and attract more visitors, you should definitely use the right keyword. So, in order to reach such content, visitors need to know which keywords are going to your site or other sites using the search engine.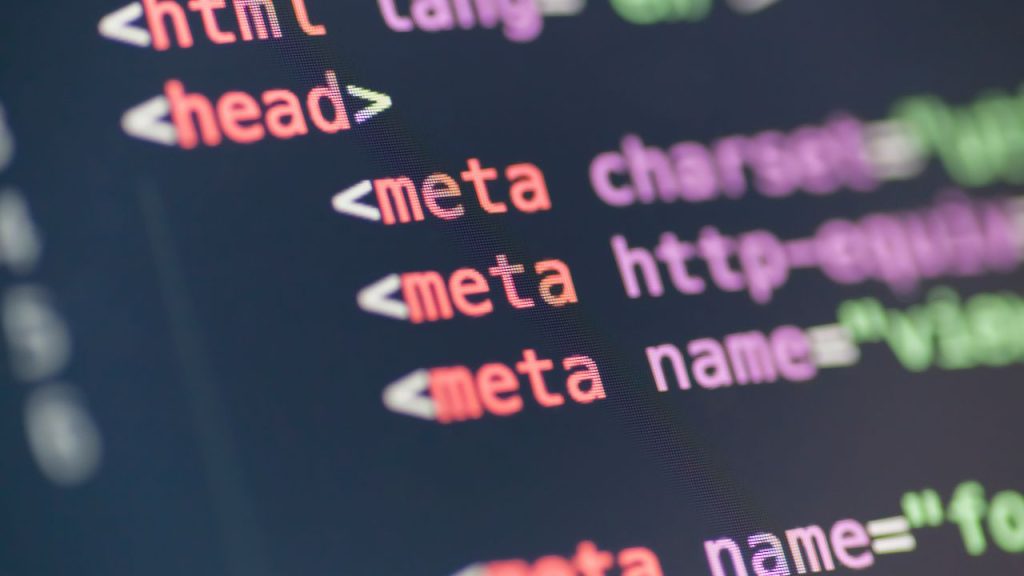 The Meta description is a description section written inside the head tag in HTML code that gives information to search engines and visitors about what the site is about.
Hint: You can insert your code and add your decriptions in the related files, by navigation from your WordPress panel Appearance > Theme Editor > Header.php ( inside the " head " tag )
As you can see below, you insert this code in the " head " tag and adding your description.
<head> Example </ head>
3- On-Page Referral Links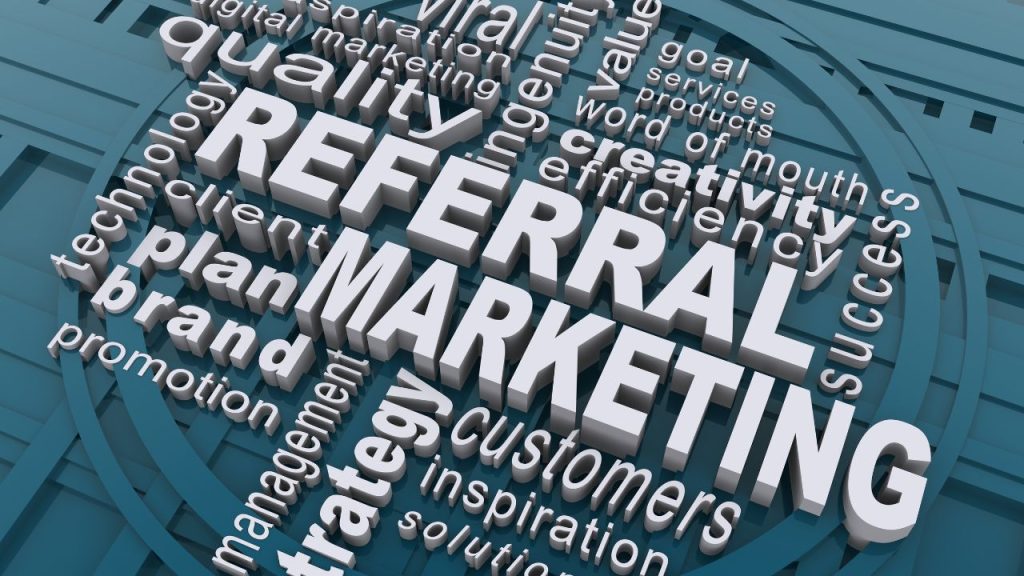 The time that visitors spend on a Site is very important. If visitors spend an average of between 2 and 5 minutes on your site, this is a positive time in term of SEO. So, you should consider to put some useful links in your content in order to make your visitors spend more time on your site and Of course, those links should be linked to other content on your site. For example, if your visitor reading an article named On-Page referral links? you should add some related usefull link within this article that your visitor might benefit from. This will keep visitors on your site longer and they will benefit from your site.
4- The URL Should Be Convenience and Readable
This topic is one of the important topics to focus on On-Page SEO. You should avoid creating random URL. Incorrect URLs and irrelevant links to your content will cause your visitors to have a negative attitude towards you both from the point of view of the search engines and from the point of view of the visitors. So, the URLs on your site must be convenience and must definitely contains keywords. Your site will be indexed in a better way and your site will come across more visitors as you use a convenience url.
Hint:  This is an example of the URL on our website  https://klbtheme.com/how-to-update-a-wordpress-theme/
5- Giving Page Headings and Subheadings Correctly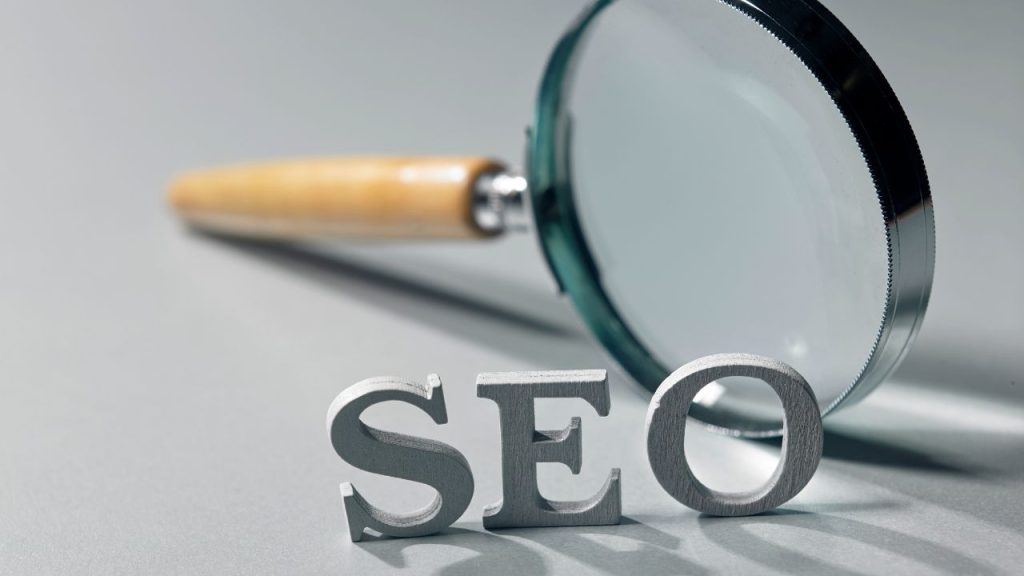 Page titles are very important for search engine bots. These bots try to understand and analyze what the page is about, through the page titles. So we'll give you some simple advice that can be done easly.
Use a h1 tag heading within each of your pages. The h1 tag display the main title of your page. In this way. bots can easily index your site. if you are going to use sub headings, you should make sure to use h2, h3, h4, h5 tags in your content. Another important rule is that whatever title tags you are going to use must also have your keyword in your title.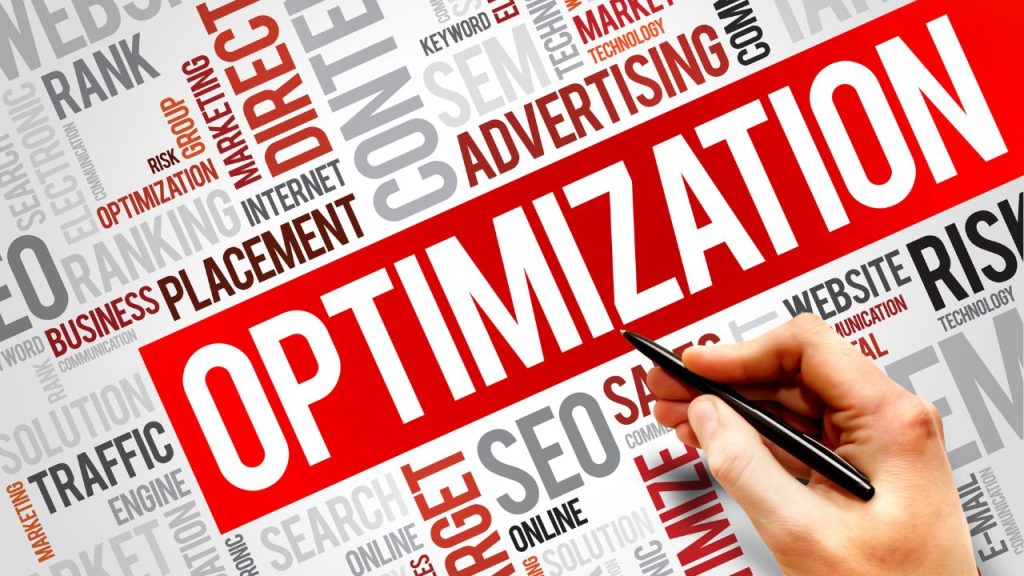 When you do Seo work, you need to optimize the images you use as well. The images you will use must be compatible with search engines because you can get more traffic in visual searches. In addition, edit the URL of the image you're using in relation to your subject and make sure you enter the keyword of your content in the image URL. Apart from these, you should try to keep the size of the images optimized, as the size of images will also affect the speed of your site. Lastly, add your images title, caption and description in an indexable way.
7- Keeping Your Site Updated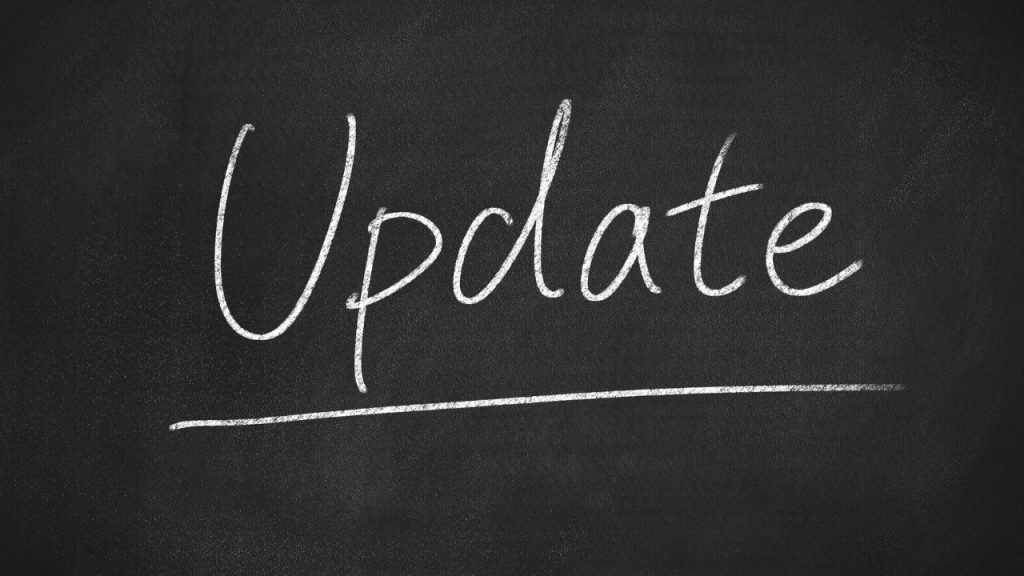 Keep updating your website is always something good for the SEO optmization. When you keep your site updated, search engines will see that you are constantly updating your site and will take you to the top. Otherwise search engines will take you down, assuming your site is out of date. A periodical update is also important for the security of your site.
8- Removing Elements That Reduce The Speed of Your Site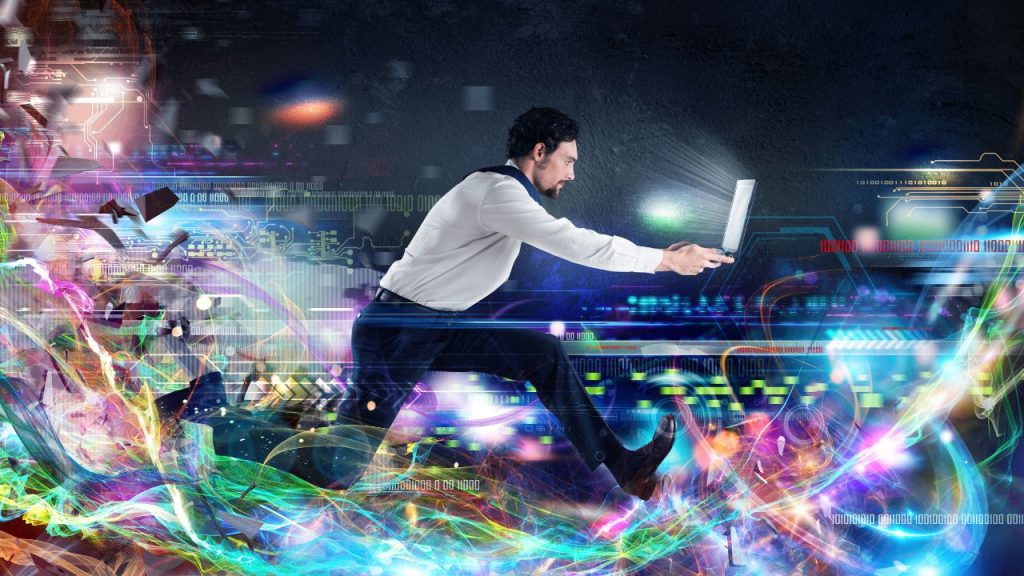 Since site speed affects SEO, one of your primary goals should be to speed up your site. So, removing elements that reduce your site speed will be much helpfull in SEO optimization. The user experiences influence the ranking of sites in search engines. if your site doesn't show a good performance, for example not loading fast, it will negatively affect users and this will take your site down in search engines.
If your site is loading slowly, search engines will see this as a problem and cause your site to come down in ranking. We recommend you to check this article that we mentioned about how to speed up a WordPress based site.
B- What Is Off-Page Seo? How Is It Done?
Off-page SEO is getting a link from out of your site. It refers to actions taken outside of your own website to impact your rankings within search engine results pages. This is also called " backlink ".
Hint: The most important factor in people sharing any content on your site is that you create original and useful content. When you build your content in a unique way and useful, search engine bots will bring more visitors to you.
In addition, you can do off-page seo optimization by opening more than one front site yourself, associating them with each other or sharing your site on social media accounts.
Link is of great importance in off-page SEO work. For whatever purpose you have opened your site, the amount of the external link will vary depending on your need. In other words, if the competition potential is high in the sector you're in, you need more external connections ( backlinks ). Although search engines care more about the quality of external links, the number of external links is of course important as well.
How To Get a Quality Backlink ( External Link ) From a Good Site?
If you want quality sites to share your site's link and you want those site's to redirect to your content, you should follow these three steps. Those steps are;
If you want to be known as a professional in your field, release some guest post.
Create content that reflects whatever your site is about.
If there are broken links within your site, replace them with other content written in the same topic after you have repaired them.
A few easy steps to doing Off-Page SEO can be listed as below;
1- Content Marketing Strategy
The importance of content marketing is growing more and more in everyday. That is why it's a pretty important topic. You should definitely have a content marketing strategy.
Content marketing is a strategic marketing approach focused on creating and distributing valuable, relevant, and consistent content to attract and retain a clearly defined audience and ultimately, to drive profitable customer action.
Content marketing plays an important role to get high in search engine results. If you have a good content marketing strategy, you'll get the following benefits.
You can attract more and new visitors.

If you're selling products, you can affect more people.
You can improve the reputation of the business.
You can save your money, as the cost is low
2- Strategy For Creating Public Relations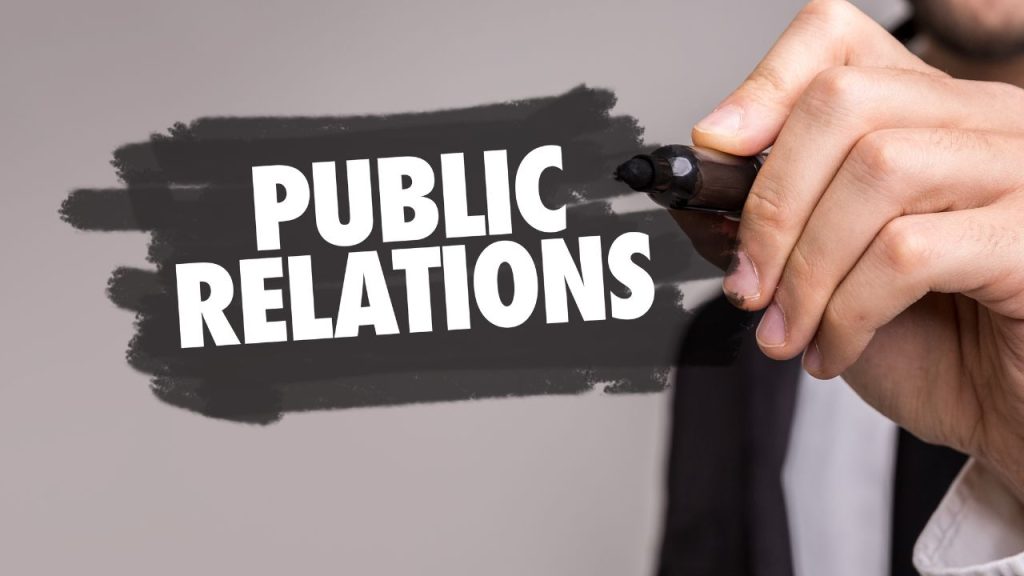 While it can be costly to get help from public relations units, the benefits are very important. These benefits can be listed as below;
Your brand reaches more audiences by increasing your popularity.
Gives official information about your site.
It does some work to improve your community relationships.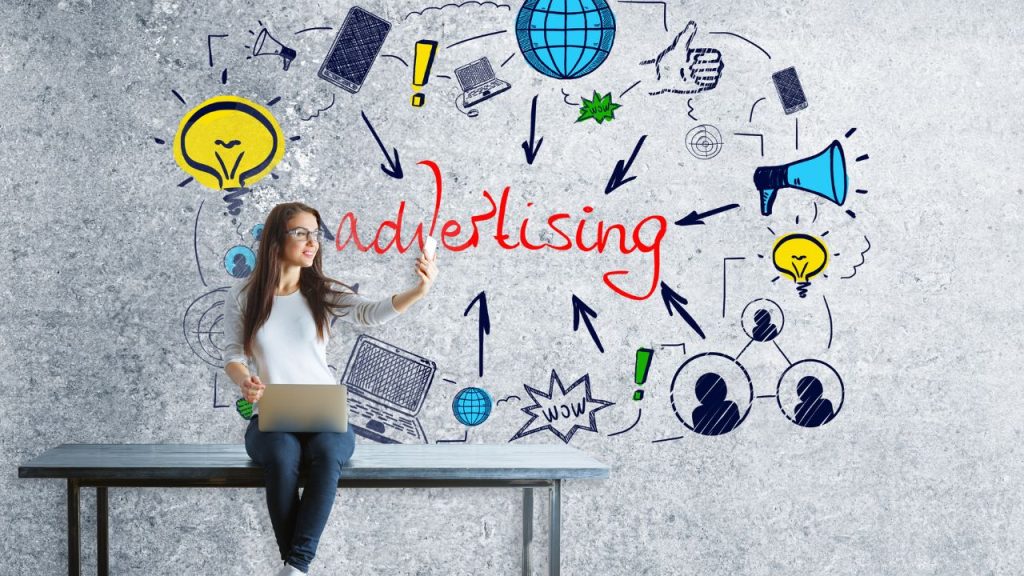 If you think you have enough followers or subscribers, you have to create great content for them. However if you don't, you need to advertise your business.
If you advertise your business perfecly, you will get ahead of your competitors and attract more visitors to your site. You should make sure that your advertisement
creative and interesting. A creative ad will keep your site's brand in the minds of the visitors.
4- Posting On Digital Platforms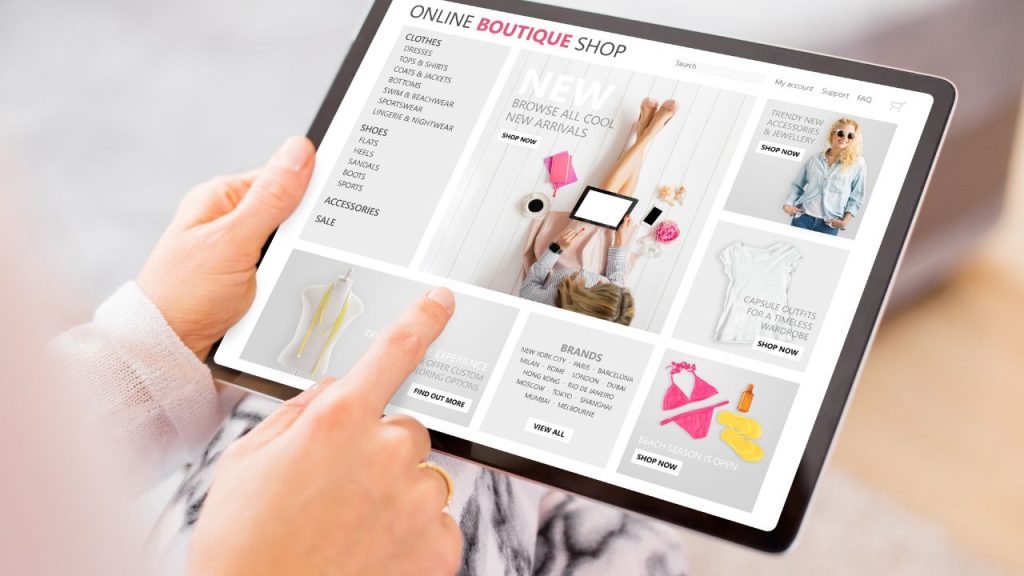 You can get backlinks from sites considered important to Google, by sharing your site on digital platforms, especially on social medis and on forums.
Hint: It is better to note that Seo work is not just backlink oriented. Some special works may be required for every sites and sectors. Also, Google updates its algorithm so the work you have done before may lose its importance.
5- Referals From Other Blogs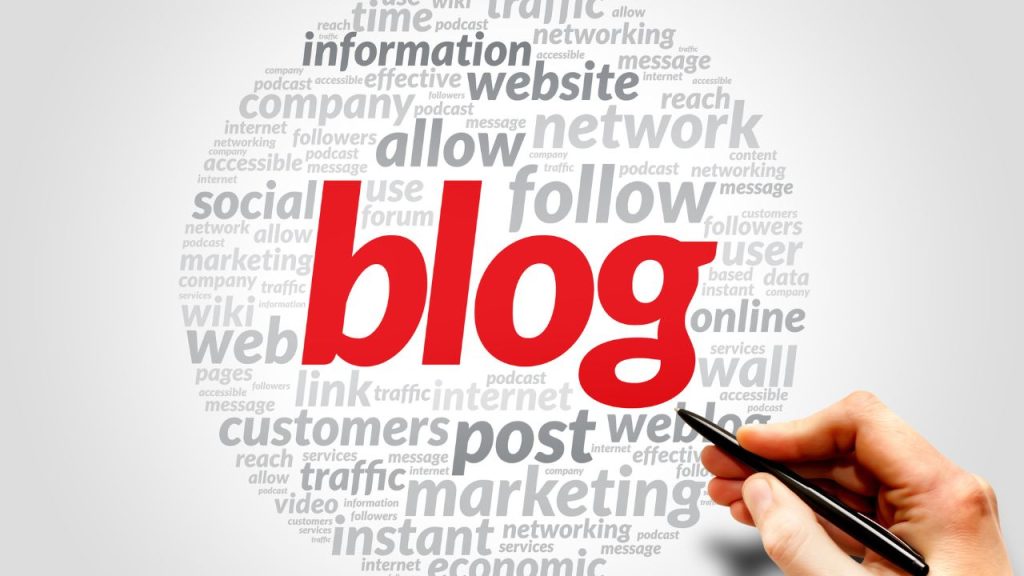 You can pay people's attention to your site after providing some professional information about your business by opening a membership in some blogs or forums pages.
6- Analyzing Your Opponent's Site
Try to get backlink from the sources your, where your competitors get backlink. You can handle it only by creating quality content that will get people's attention.
All of things we've mentioned about so far is important and useful information for seo optimization. As mentioned above, seo optimization is never an ending process because of the constantly evolving algorithms of Google and other search engines. You can post your questions about the topic or another topics by clicking on the " Contact Us " button below.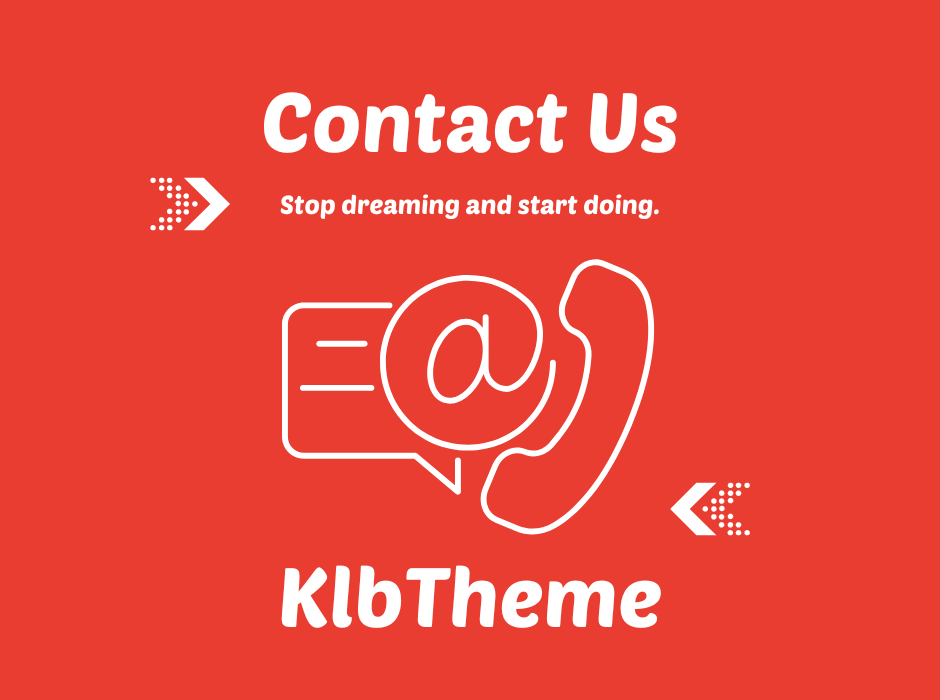 If you have any questions about this article or other topics, please click the button below. Your questions will be answered soon.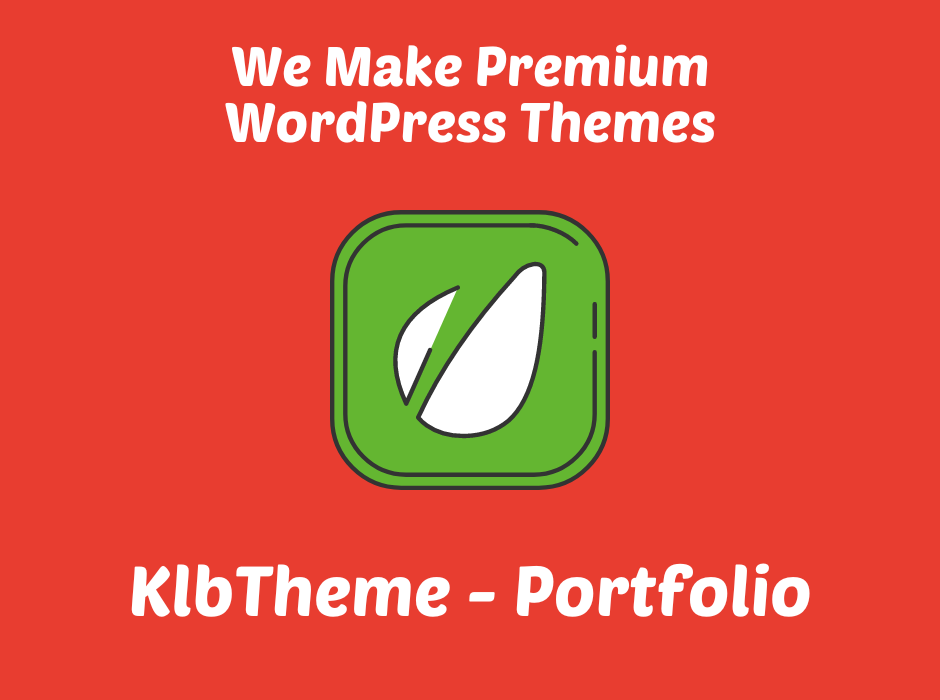 To see all our themes and experiences, you can go to our themeforest profile by clicking the button below. Click and see now.