This is actually a relative issue because there are so many details that you sometimes may have trouble with making a decision. The most important issue I have seen during our own business and coding experience is customer support behind a product. Especially after purchasing a product among thousands of paid WordPress templates, good customer support can become even more important than design. Let's briefly list a few important topics.
Read Reviews On The Theme
Before purchasing anything, including a WordPress theme, of course, the most logical thing you can do is read the testimonials of the other users. By going through all the reviews thoroughly, you can effortlessly make out the positive and negative points of the theme. Therefore, it will be quite easier for you to understand if the theme will be suitable for you or not.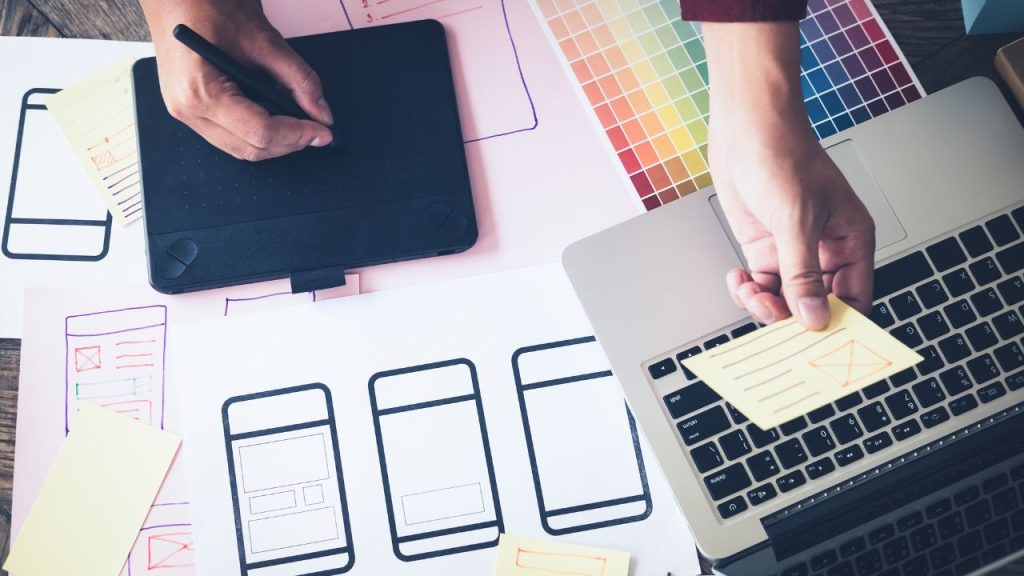 If you want to attract a large number of clients on your website, then you have to make your website look aesthetically gorgeous. Therefore, to do that, make sure to choose a theme that exhibits a simple and minimalistic design. Also, do not forget to check out if the theme has all the features, which can help you to customize it.
To know more about its design and all the things you can do with it, you can check the demos. These example sites can help you to realize what your WordPress website would actually look like if you use that specific theme.
Make Sure The Theme Is Keep Up To Date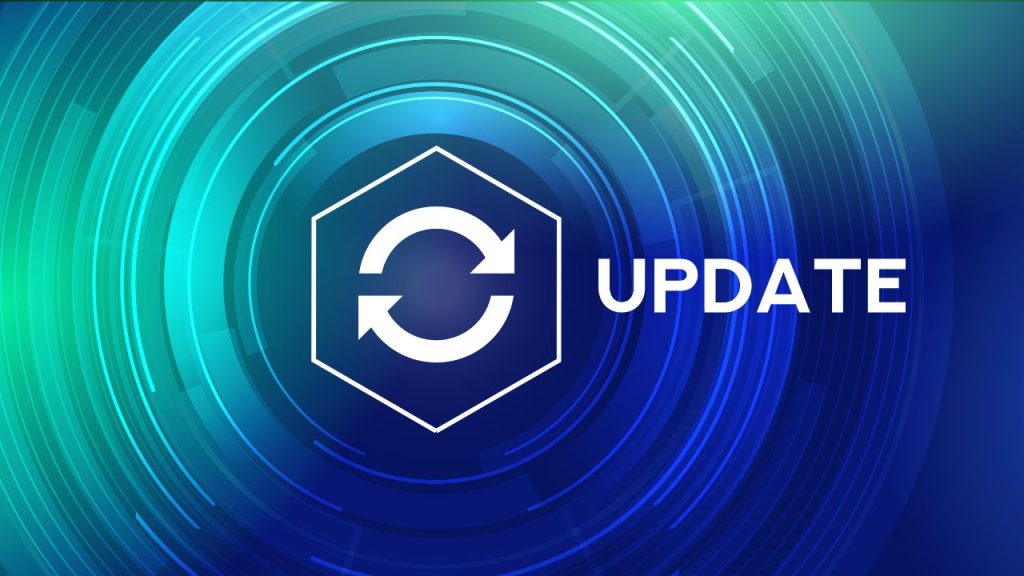 A WordPress theme needs to be regularly updated to offer its services correctly. However, if the developer of your WordPress website's theme has dumped it, then you are less likely to get benefitted by it. So, before purchasing a premium WordPress theme, you need to make sure that the developer is still working on it and is more likely to be active in this field.
The only way, which can help you to understand this, is to check for the updates that the theme is getting. If you see that the theme is being updated regularly, at least once in two months, then you can purchase it without worrying about anything.
Make Sure It's Mobile Friendly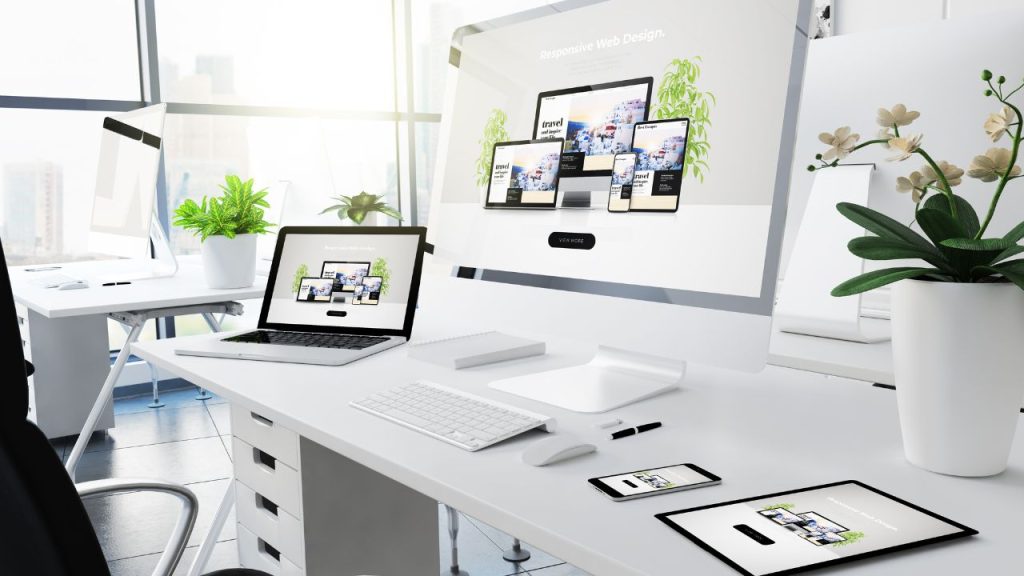 Almost everyone, nowadays, is using Smartphones, and as you know, WordPress can be operated through these devices. Therefore, before buying a premium WordPress theme, make sure to check if it looks good on a mobile phone.
If it is not fully responsive and looks somewhat hideous on a Smartphone, then make sure to move on to the next theme.
Check If It is SEO-friendly or Not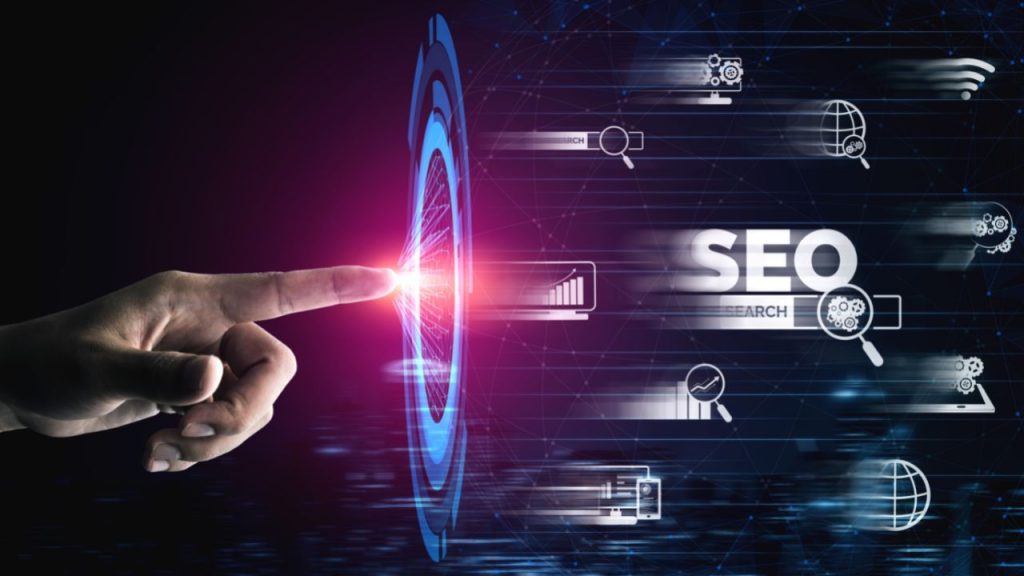 There are numerous themes in the market, which generally look good, but have a badly-coded HTML. This, even if not earlier, but can later affect your website's performance.
To understand if SEO-friendly theme or not, you need to have a little bit of knowledge about the programming skills. However, if you do not understand the programming languages, then make sure to choose the theme that is labeled as SEO-optimized.
Research Which Plugins They Support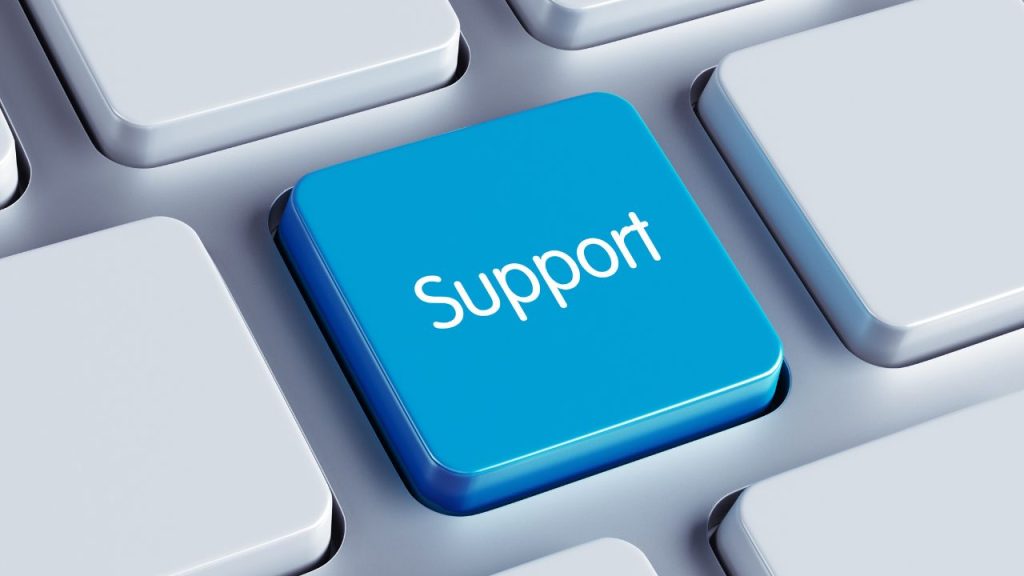 The plugins are one of the special features of WordPress, which can help to make your website more functional and responsive. Along with this, there are also a few plugins, like Yoast SEO, Contact form 7 etc. Which can help to improve the overall performance of the website. So, before buying a premium WordPress theme, you need to check out that if it does support all the plugins that you generally use on your WordPress website.
Also, to enhance their website's convenience, most of the people generally use multi-lingual plugins. So, like them, if you, too, use these types of plugins, then do not forget to check out if the new theme is translational ready or not. Social media plugins are known to be a great way to enhance the traffic of your WordPress website.
Therefore, it is essential for you to choose the theme that, along with the previously-mentioned ones, supports these plugins too.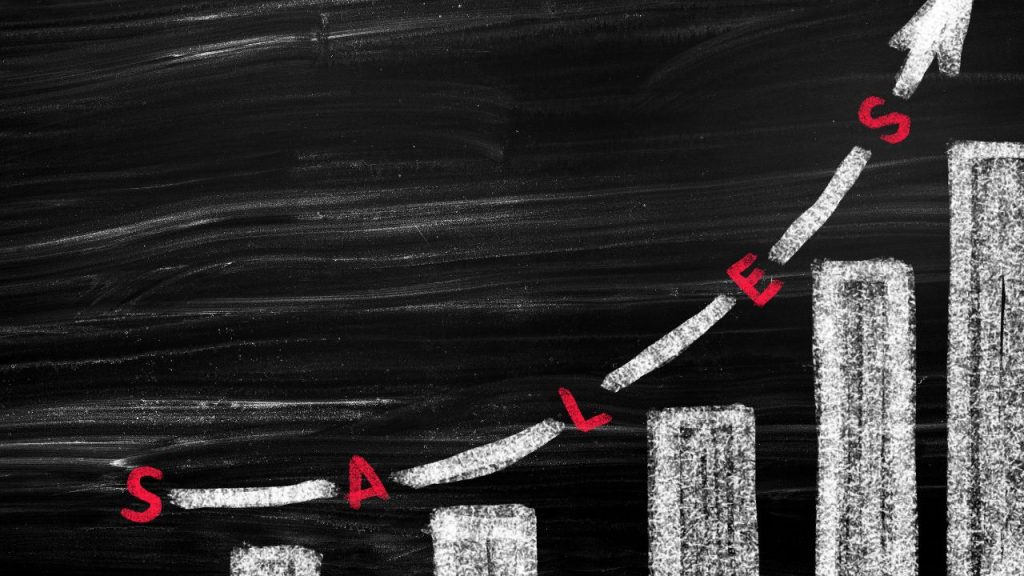 Another thing, which can serve as a great indicator of the theme's quality, is the number of sales that it has made until now. Surely, marketing can be an issue here, but still, using the theme, which many others have used before, feels quite safe.
Searching for an ideal theme can be quite tough, especially if you are thinking to purchase one. Therefore, keeping all these things in mind can be quite beneficial for you.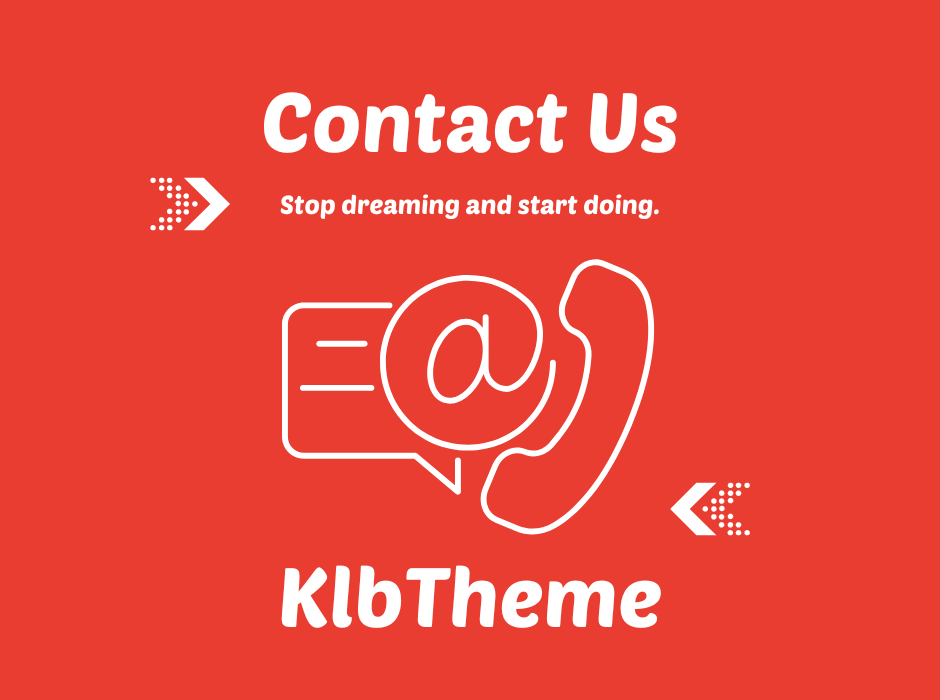 If you have any questions about this article or other topics, please click the button below. Your questions will be answered soon.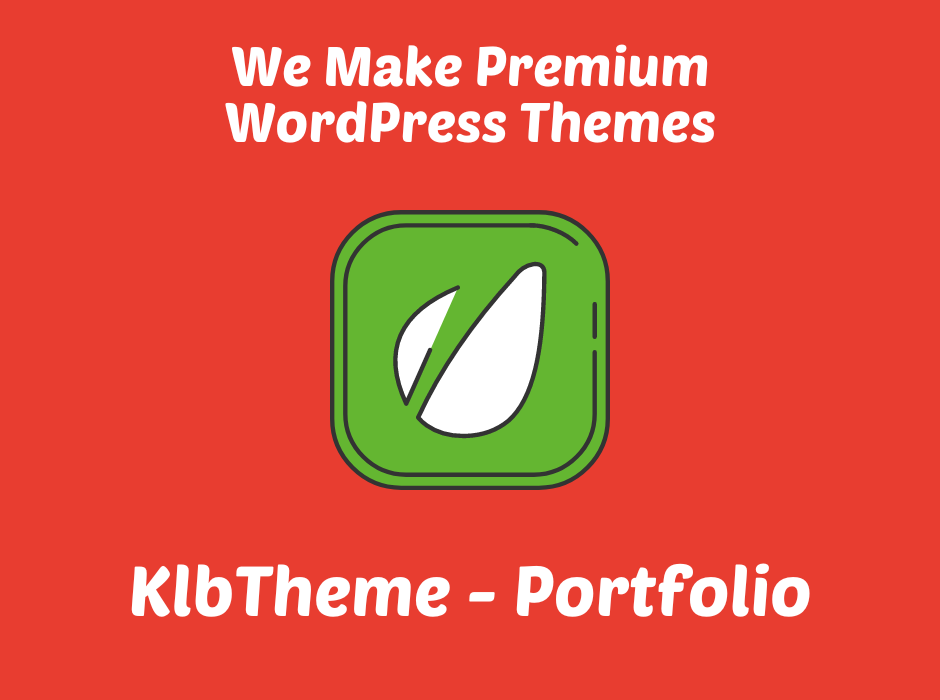 To see all our themes and experiences, you can go to our themeforest profile by clicking the button below. Click and see now.